resume example MODERN
This Resume template has been created with people applying for positions where classic approach and calmness are vital in mind. Its main advantage is a skillful synergy of elegance and professionalism. The innovative use of colors and graphic decorations results in a template that is hard to neglect or underestimate. The Resume Modern sample not only helps win the attention of a recruiter, but it also makes it possible to properly arrange all the key pieces of information.

This Resume sample is available in eight different color versions allowing you to properly indicate your character traits and personality. Check the exemplary versions and color schemes of the Modern template below.
Information about the candidate presented in a clear and comprehensible manner
Resume sample is characteristic due to its straightforward content arrangement and simplicity.
Modern elements add dynamicity to it
Suitable for almost every candidate
CREATE AN EFFECTIVE resume AND COVER LETTER
---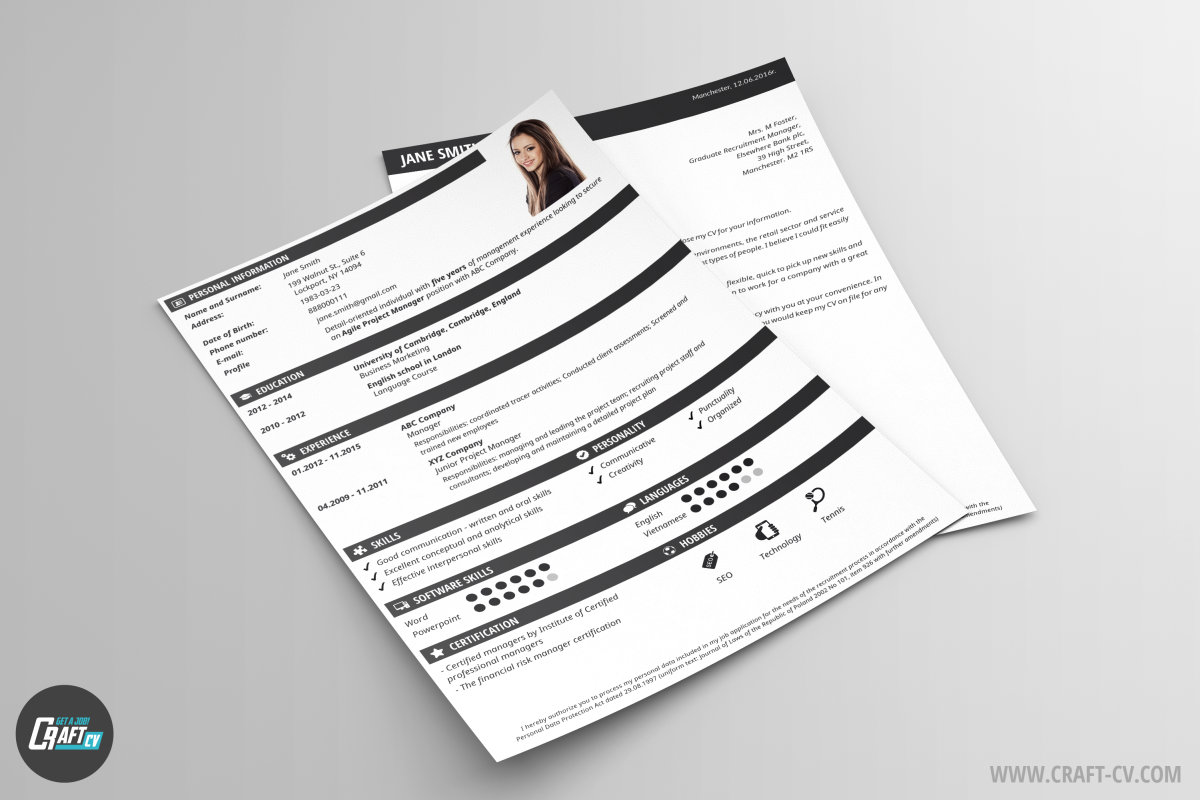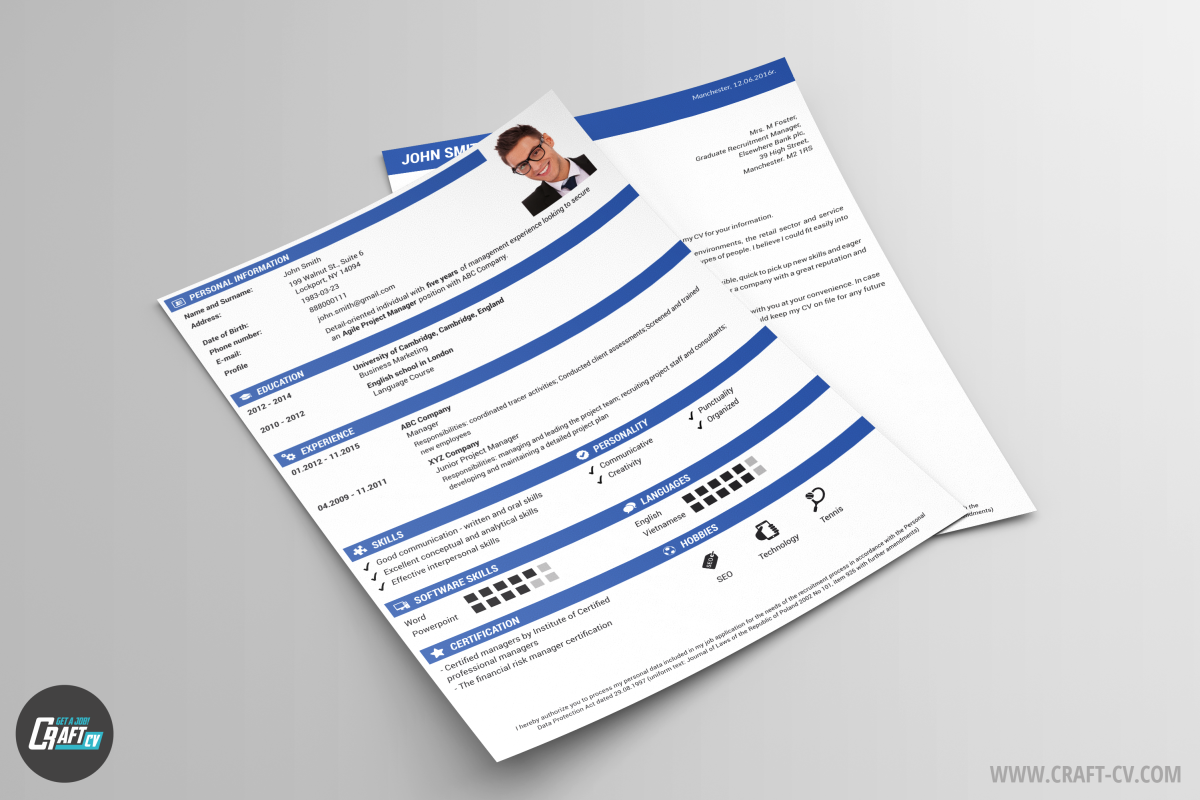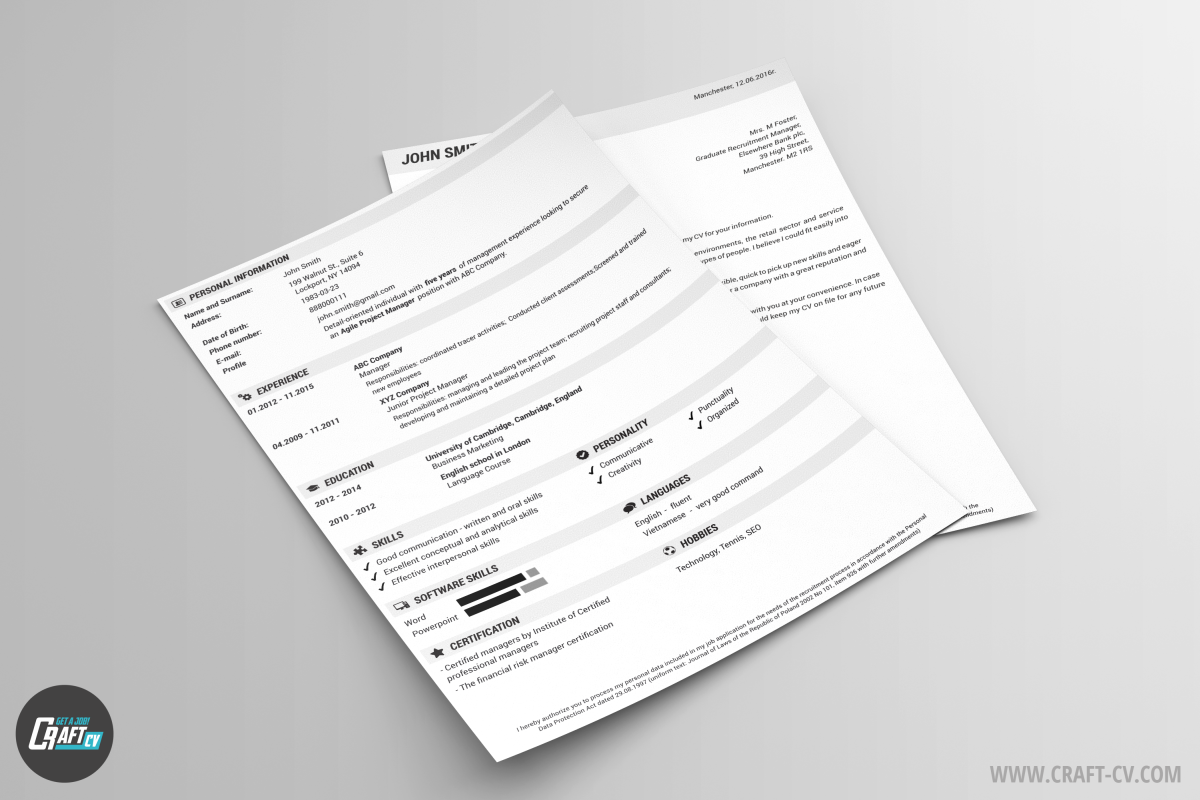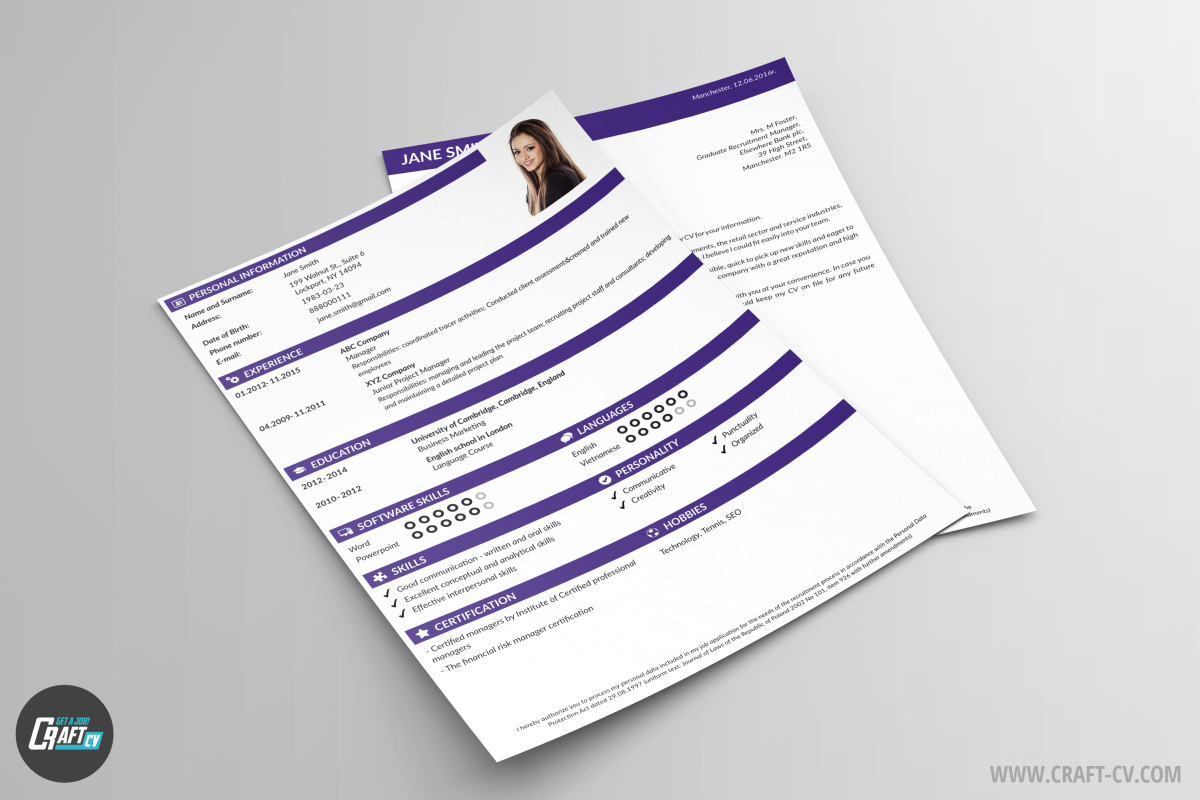 Resume Template Modern can be recommended to applicants looking for employment prospects in various fields.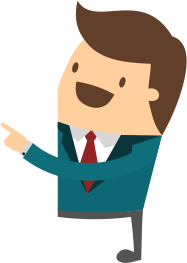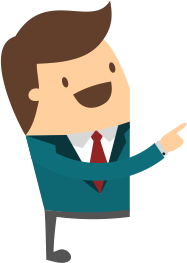 Utwórz konto
Logowanie
Odzyskiwanie hasła